Daycare Furniture Manufacturer
Ryangi Group is located in Shenzhen. It is a comprehensive business enterprise integrating R & D, design, production, sales, and marketing service. It is the main equipment for rides and equipment in China Manufacturer and Solution provider, good at modern kindergarten design and furniture manufacturing.
Have many design institutes, planning, and design professionals work together to adhere to market-oriented to meet customer needs as its mission, focusing on creating the most creative and dynamic children's activities space design and product solutions. Bring sustainable happiness to children and inspire children's creativity, imagination, and cooperation.
With the expansion of the Internet marketing industry, Ryangi Group has obtained considerable profits from the product and technology update business, and the scale of the enterprise has continued to grow. No matter the past or the present, we have always followed our mission: to help customers solve a series of services from site design to product installation.
As a kindergarten design and furniture manufacturer, Ryangi understands the importance of providing the best quality products for a safe and fun learning environment. Committed to providing school outdoor playground equipment, preschool project planning and design, daycare furniture catalogs, and preschool furniture for sale that meet all safety standards. The goal is to provide our customers with the highest quality products at competitive prices so that they can create an optimal learning experience for their students.
Group always adheres to the "quality as the root, honesty, to the letter for the living" business philosophy, pay attention to product quality control. From the design for the customer to the beginning, to the shipping installation, after-sales service, all aspects of the data will be entered in real-time customer management software, the implementation of full traceability of quality management. The company's products have passed the ISO9001 quality management system certification, ISO14001 environmental management system certification, OHSAS18001 occupational health, and safety management system certification, the EU CE certification, the German national GS standard certification, China Compulsory Certification (CCC), and many other well-known domestic and international certification, Is an important member of China Education Equipment Industry Association, China Toys, and Baby Products Association, China Entertainment Machine Amusement Park Association and other industry important institutions. Company products are covered by Pacific Insurance Company.
Once glory has been harvested, the dream of the future is set to sail! Every Ryangi people enjoys the joy of pursuing her dreams. Each one is dedicated to creating Ryangi as a dazzling name card in the Chinese children's amusement facility industry with the ambition of creating history and serving society.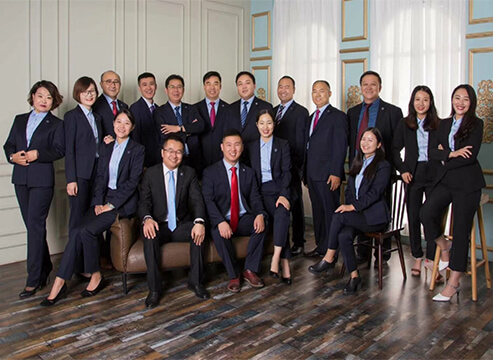 Seven principles of supply chain management:
Divide customer groups according to the service characteristics required by customers;
The overall kindergarten project according to customer needs and corporate profitability;
Listen to market demand information that is closer to customers;
Strategically determine supply and procurement sources, and establish a win-win cooperation strategy with kindergarten furniture manufacturers;
Establish an information system for the entire supply chain;
Establish performance appraisal standards for the entire modern kindergarten design.
Supply Chain Management Model
Supply chain management is to coordinate the internal and external resources of the enterprise to jointly meet the needs of customers. Because the needs of the market are changing at any time, the composition of the services we provide is dynamic. In this way, the complicated business process can be greatly shortened, and higher value can be obtained with the best cost.
As the modern kindergarten design and kindergarten classroom furniture manufacturer, the emergence of supply chain management of Ryangi Group, meet the ever-changing needs of market customers, the company's operating model has been continuously improved. Let each department be responsible for each other, communicate smoothly, share information, and make consistent commitments to customers. When interacting with clients, everyone can care about the scope of the project and check for omissions in the project. The design scheme meets customer requirements and the maintainability is satisfactory. It is more proactive to respond to the needs of customers and grasp the deeper needs of customers.
Cooperate with the customer relationship, product, and design scheme, delivery, and installation services, kindergarten room setup a core management team for specific customer (Group) projects, realize the normalization of customer interface, and better help customers achieve business success.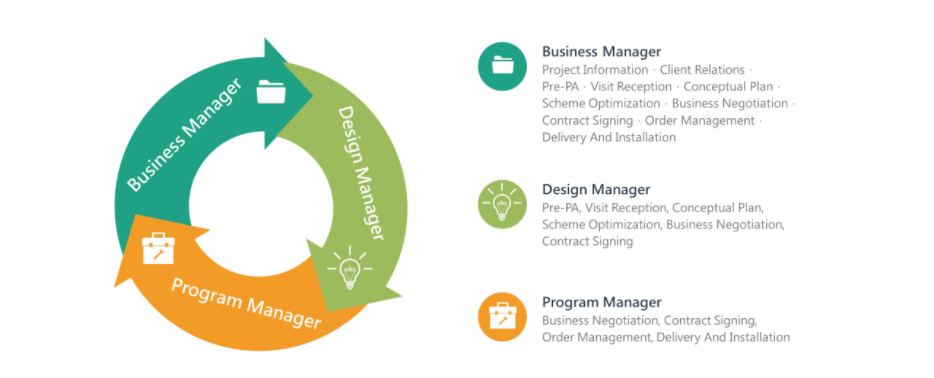 With Ryangi, you will gain quality kindergarten design and furniture for preschools, daycares, and other early childhood learning environments. Ryangi offers a wide range of school outdoor playground equipment, preschool project planning services, and daycare furniture catalogs to meet the needs of your students. Our experienced team can help you create the perfect preschool furniture for sale that will encourage learning and exploration in a safe environment. With the selection of high-quality materials and expert craftsmanship, guarantee you will find the perfect pieces to fit your unique needs.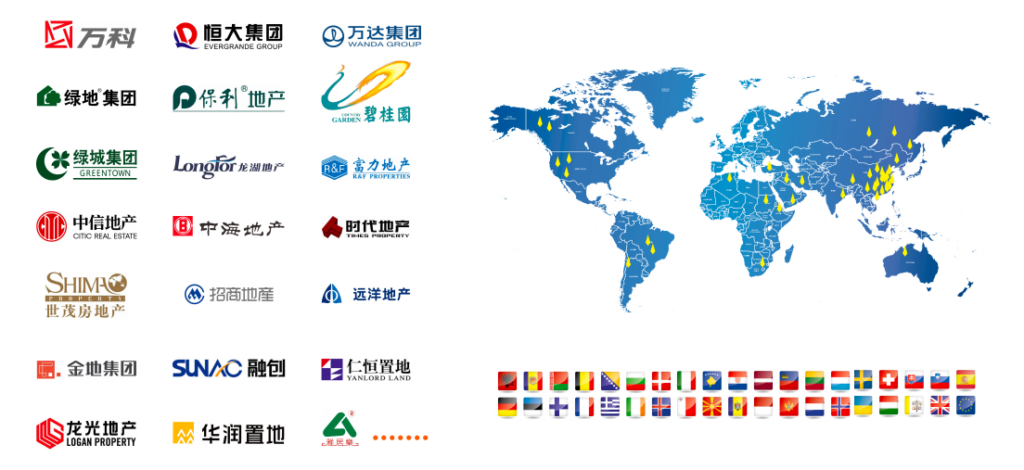 The Importance of Choosing the Right Furniture for Kindergarten Classroom
Kindergarten is a crucial time in a child's development, and the right furniture can play a big role in their learning experience. From chairs and tables to storage units and play areas, choosing the right kindergarten furniture is essential for creating a safe, comfortable, and engaging environment for young learners. In this guide, we'll explore the importance of selecting the right furniture for your kindergarten classroom.
The impact of furniture on a child's learning experience
The furniture in a kindergarten classroom can have a significant impact on a child's learning experience. Comfortable chairs and tables that are appropriately sized for young children can help them focus on their work and feel more at ease in the classroom. Storage units that are easily accessible can help children stay organized and reduce distractions. Play areas that are designed with safety in mind can encourage physical activity and socialization. Overall, choosing the right furniture can create a positive and productive learning environment for young children.
The impact of furniture on a child's learning experience
Safety considerations when choosing kindergarten furniture. When choosing furniture for a kindergarten classroom, safety should be a top priority. Look for kindergarten furniture design that is sturdy and durable, with rounded edges and no sharp corners that could cause injury. Make sure chairs and tables are the appropriate height for young children to prevent falls and discomfort. Consider materials that are easy to clean and sanitize to prevent the spread of germs. And don't forget to secure furniture to the floor or wall to prevent tipping. By prioritizing safety in your furniture choices, you can create a secure and comfortable learning environment for young children.
The impact of furniture on a child's learning experience
The importance of age-appropriate and ergonomic design. In addition to safety, it's important to choose kindergarten furniture dimensions that are age-appropriate and ergonomically designed for young children. This means selecting chairs and tables that are the right size for their bodies, with adjustable features that can accommodate different heights and postures. Ergonomic design can help prevent discomfort and fatigue, allowing children to focus on learning and exploration. Age-appropriate kindergarten ornament can also help promote independence and self-confidence, as children are able to use furniture that is tailored to their needs and abilities.
The role of furniture in promoting creativity and collaboration
The right kindergarten wooden furniture can do more than just provide a comfortable and safe learning environment. It can also promote creativity and collaboration among young children. For example, tables that can be easily rearranged into different configurations can encourage teamwork and group projects. Soft seating areas can provide a cozy and inviting space for reading and imaginative play. By choosing furniture that supports these activities, educators can help foster a love of learning and social interaction in their students.
Tips for selecting the best kindergarten furniture for your classroom
When selecting furniture for your kindergarten classroom, it's important to consider the needs of your students and the activities they will be engaging in. Look for furniture that is durable, easy to clean, and safe for young children. Consider the size and layout of your classroom, and choose furniture that can be easily rearranged to accommodate different activities. Don't forget to also consider the aesthetic appeal of the furniture, as bright colors and fun designs can help create a welcoming and engaging learning environment.