Preschool Furniture Supplier
Factory Select Preschool Furniture
You can increase student collaboration, focus, involvement, engagement, feedback, and stimulation by utilizing the right wooden preschool furniture. Ultimately, the right student chairs and tables can help teachers develop their students into proactive learners. It is essential to arrange modern preschool furniture properly inside the classroom as part of classroom management. Contact us to request a preschool classroom furniture catalogs!
Creating Our Children's Future
Ryangi is the Top manufacturer of preschool cubbies furniture and one-step nursery classroom suppliers, we provide children's furniture sets, classroom design, baby furniture innovation, wholesale, custom, and Sale. Efforts to each school and family to affordable preschool furniture. Focus on creating the most creative and dynamic children's activity space design and overall product solutions, bring sustainable happiness to children, and stimulate children's creativity, imagination, and cooperation ability. Pay attention to the details of the product, let children enjoy a safe and comfortable growth environment, and let every teacher and parent feel at ease!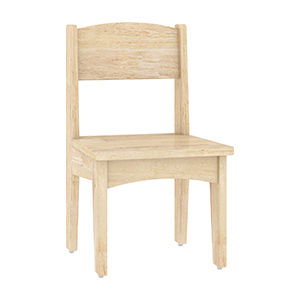 Chair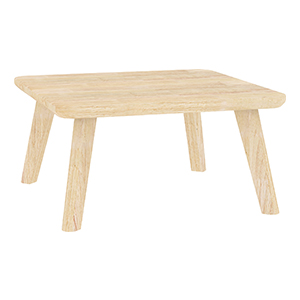 Table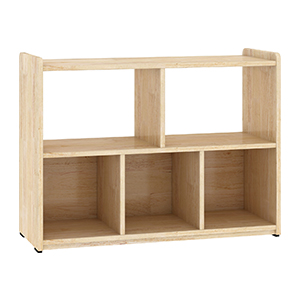 5 Box Low Cabinet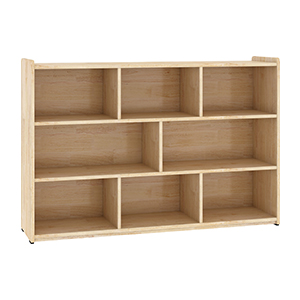 8 Box High Cabinet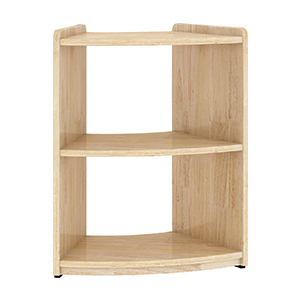 45° Curved Low Cabinet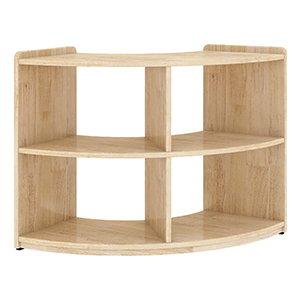 90° Curved Low Cabinet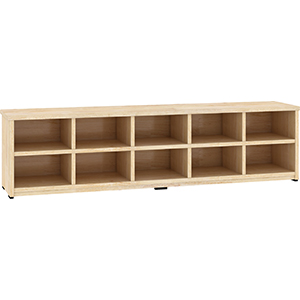 Shoe Cabinet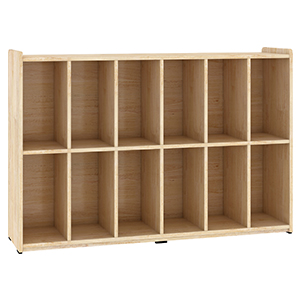 Schoolbag Cabinet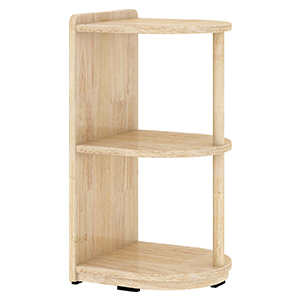 Semicircular Cabinet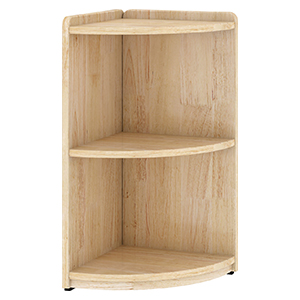 Corner Cabinet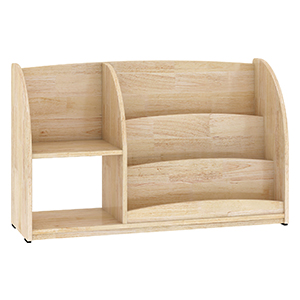 Bookshelf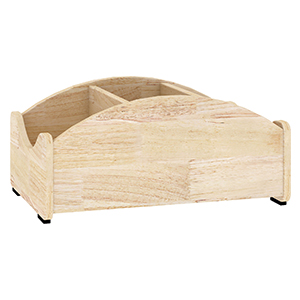 Small Bookshelf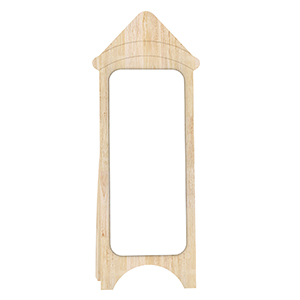 Mirrow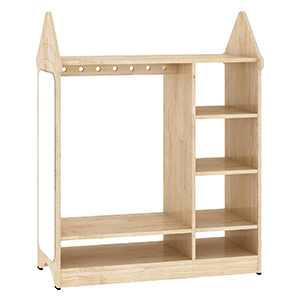 Mirrow Locker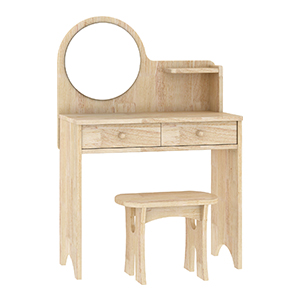 Dressing Table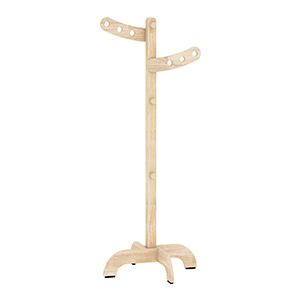 Coat Hanger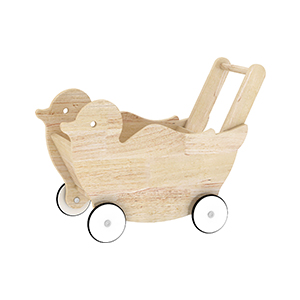 Trolley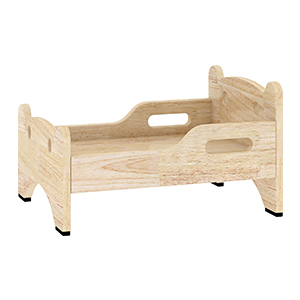 Bed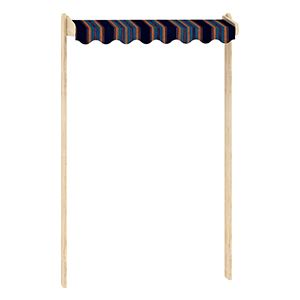 Doorway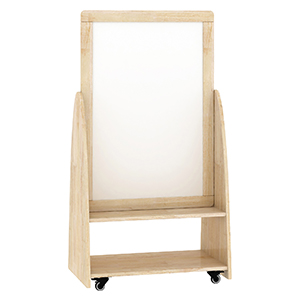 Art Easel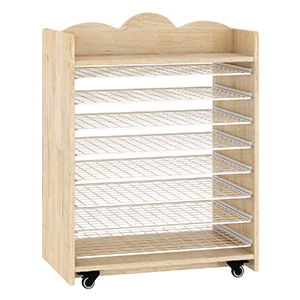 Art Dry Cabinet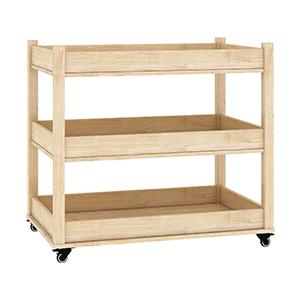 Art Material Cabinet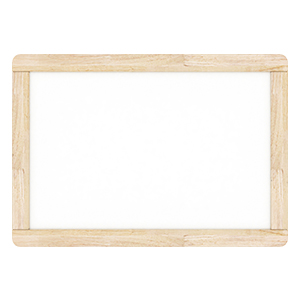 Drawing Board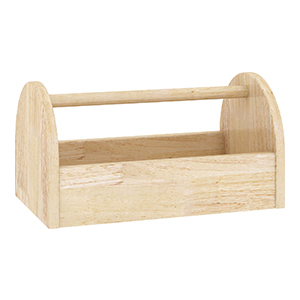 Art Tool Storage Box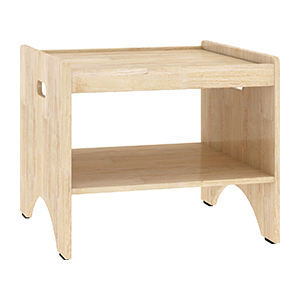 Toy Bricks Table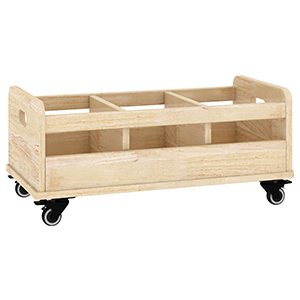 Toy Cabinet
Toy Trailer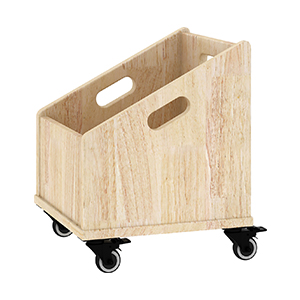 Toy Cart
What Kind Of Wood Should Choose For Preschool Furniture?
As people become more and more aware of environmental protection, the use of wooden furniture is also popular among preschools and parents. Therefore, it is a good choice to choose environmentally friendly wooden furniture, which is both trendy and environmentally friendly. The wooden material has outstanding characteristics of good stability, physical compression resistance, shear resistance, and strong nail-holding power.
Furniture made of wood has obviously texture, delicate and beautiful texture, which is very suitable for children's furniture, and the surface is relatively smooth without barbs. It can adapt to different temperatures and different dry and wet conditions. A very popular choice for schools and families.
Preschool nursery furniture made of solid wood is the first choice. It is green and environmentally friendly and has no impact on children's health, but it is expensive and belongs to high-end children's furniture. Solid wood children's furniture mainly uses pine and hardwood materials. Solid wood particle board, three-ply board, and wood structure furniture are becoming more and more mature. With high-quality hardware, the cost performance is better, and the environmental protection factor can also keep up.
Panel furniture is cost-effective, stylish in appearance and rich in color, but the formaldehyde content of wood-based panels is high, which is not suitable for children's room furniture. If you are preparing a children's room in advance and there is a buffer period for formaldehyde release, you can choose custom-made wood-based panel furniture.
Board wood combined with children's furniture Generally speaking, the frame structures such as countertops, table legs, and door frames are made of solid wood, while the side panels, bottom, top, and partitions are made of wood-based panels. It saves materials, is not easy to deform, and has the advantages of panel furniture and solid wood furniture.