Preschool Furniture Supplier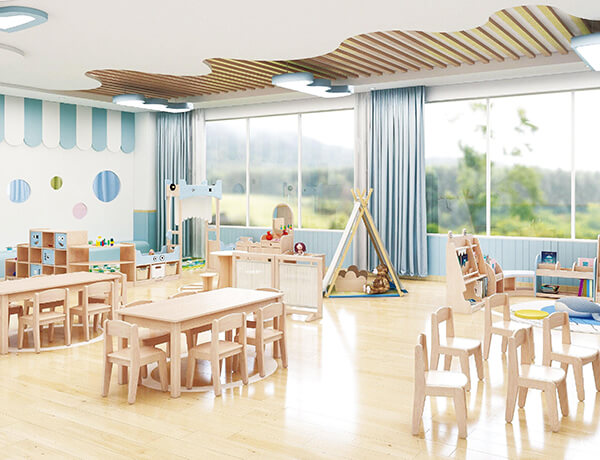 Preschool Furniture for Sale
Are you in the market for preschool furniture? From preschool furniture couches, chairs, and tables to cabinets and more. You can choose the right preschool furniture for classroom, and increase student collaboration, focus, involvement, engagement, feedback, and stimulation by utilizing the right wooden preschool furniture.
Factory Select Preschool Furniture
Ryangi is the Top manufacturer of preschool cubbies furniture and one-step nursery classroom suppliers, we provide children's furniture sets, classroom design, baby furniture innovation, preschool furniture wholesale, custom, and daycare furniture sale. Ryangi as preschool furniture manufacturer efforts to each school and family to affordable preschool furniture, and preschool furniture outlet design.
The right student chairs and tables can help teachers develop their students into proactive learners. It is essential to arrange modern preschool furniture properly inside the classroom as part of classroom management. Ryangi as the preschool wholesale supplie list parts of Preschool classroom furniture will help you find the perfect pieces for your classroom.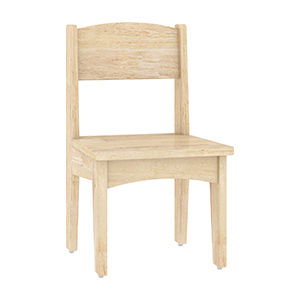 Chair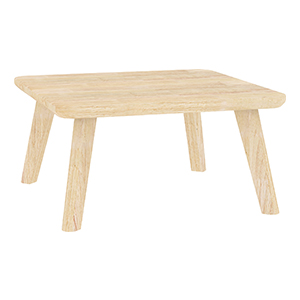 Table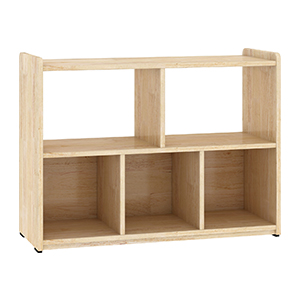 5 Box Low Cabinet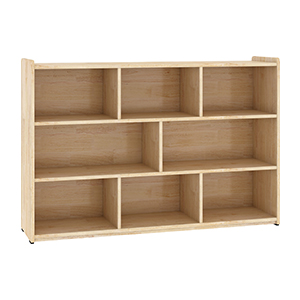 8 Box High Cabinet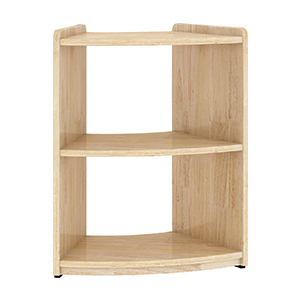 45° Curved Low Cabinet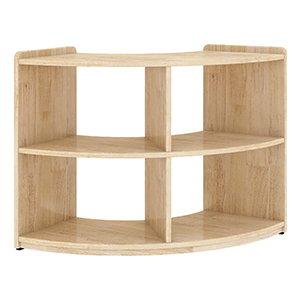 90° Curved Low Cabinet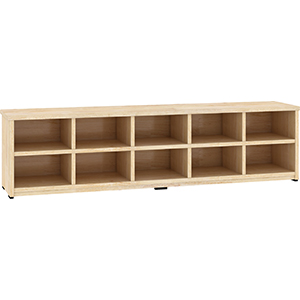 Shoe Cabinet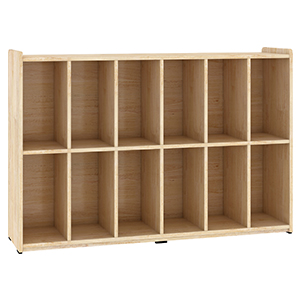 Schoolbag Cabinet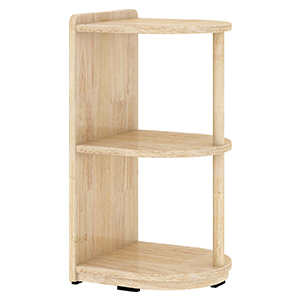 Semicircular Cabinet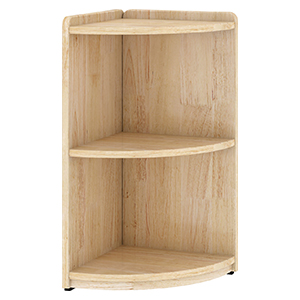 Corner Cabinet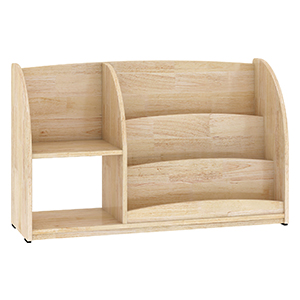 Bookshelf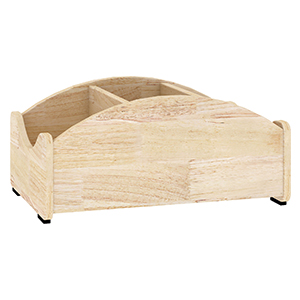 Small Bookshelf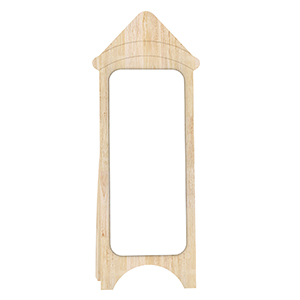 Mirrow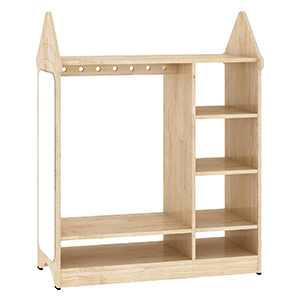 Mirrow Locker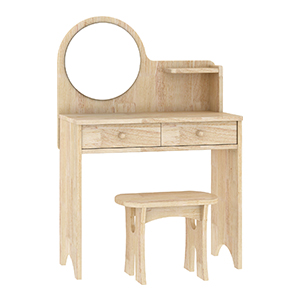 Dressing Table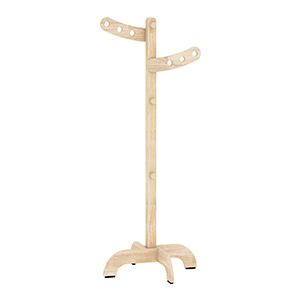 Coat Hanger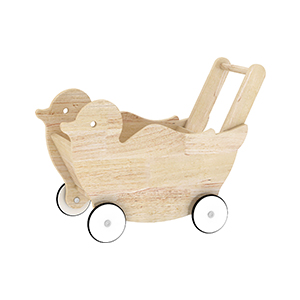 Trolley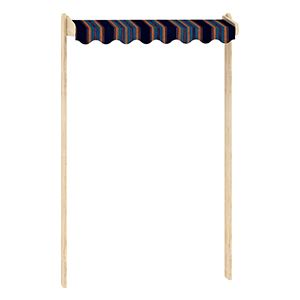 Doorway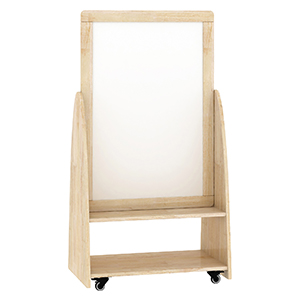 Art Easel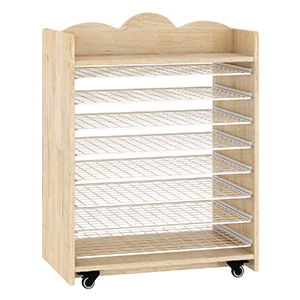 Art Dry Cabinet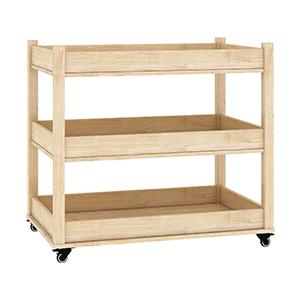 Art Material Cabinet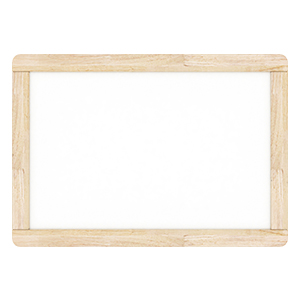 Drawing Board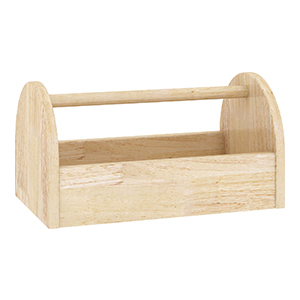 Art Tool Storage Box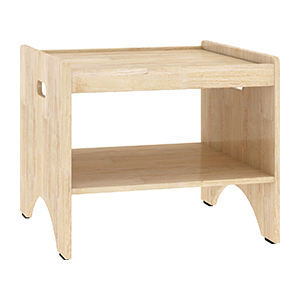 Toy Bricks Table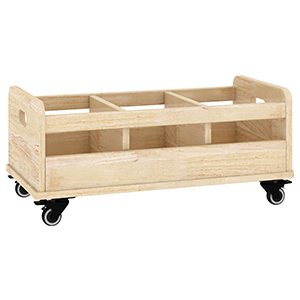 Toy Cabinet
Toy Trailer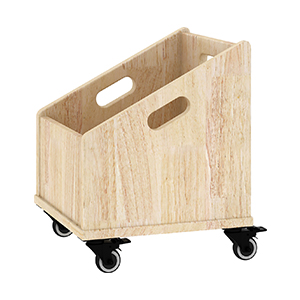 Toy Cart
How to Choose the Right Preschool Furniture Suppliers for Your Classroom
Best Place to Buy Preschool Supplies
When it comes to setting up a preschool classroom, choosing the right furniture is crucial. You want to ensure that the furniture is safe, durable, and appropriate for young children. Looking for reliable suppliers of furniture for preschool?
Determine Your Classroom Needs
Before you start looking for preschool furniture suppliers, it's important to determine your classroom needs. Consider the age range of your students, the size of your classroom, and the activities you plan to do. This will help you determine what types of furniture you need, such as tables, chairs, storage units, and play equipment. It's also important to consider safety and durability when selecting furniture for young children. Once you have a clear idea of your classroom needs, you can start looking for suppliers that offer the right products.
Research Potential Suppliers
Once you have a list of potential preschool furniture suppliers, it's important to do your research. Look for reviews and testimonials from other educators who have used their products. Check if they have any certifications or safety standards that they adhere to. You can also reach out to wholesale preschool furniture and ask for references or samples of their products. This will give you a better idea of the quality of their products and their customer service. Don't be afraid to ask questions and compare prices and features from different suppliers before making a decision.
Check for Quality and Safety Standards
When choosing the best preschool furniture supplier, it's important to prioritize quality and safety standards. Look for suppliers who have certifications or adhere to safety standards such as ASTM International or the Consumer Product Safety Commission. This will ensure that the furniture you purchase is safe for your students to use. Additionally, make sure to inspect the furniture for any defects or potential hazards before purchasing. Don't sacrifice quality for a lower price, as investing in high-quality furniture will save you money in the long run by reducing the need for frequent replacements.
Consider Pricing and Shipping Options
While quality and safety should be top priorities when selecting wholesale preschool furniture, it's also important to consider pricing and shipping options. Look for suppliers who offer competitive pricing and discounts for bulk orders. Additionally, consider the shipping options available and the associated costs. Some suppliers may offer free shipping for larger orders, while others may charge a flat rate or offer expedited shipping for an additional fee. Be sure to factor in these costs when comparing suppliers and making your final decision.
Read Reviews and Ask for Recommendations
Before choosing a preschool furniture supplier, it's important to do your research. One way to do this is by reading reviews from other educators who have purchased from the supplier. Look for reviews that mention the quality of the furniture, the customer service provided, and the overall experience. Additionally, ask for recommendations from other educators in your network. They may have firsthand experience with a supplier and can provide valuable insight into their products and services. Taking the time to read reviews and ask for recommendations can help you make an informed decision and choose a supplier that meets your classroom needs.
Preschool Classroom Furniture for Sale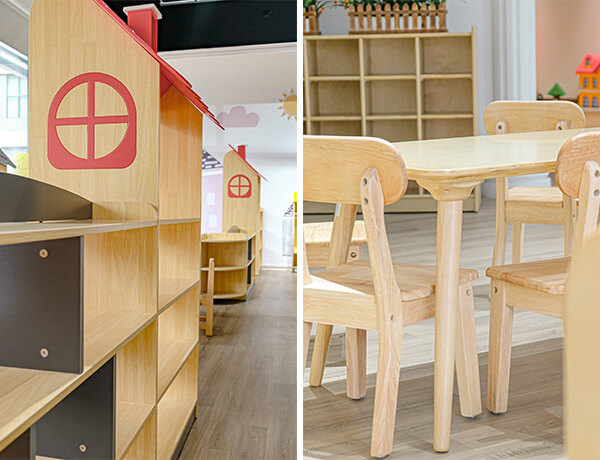 Look for furniture made from solid wood or high-quality materials that will withstand the test of time and grow with your child. With the right selection of affordable and high-quality nursery furniture sets, you can create a comfortable and stylish space for your baby to grow and thrive.
Focus on creating the most creative and dynamic children's activity space design and overall product solutions, bring sustainable happiness to children, and stimulate children's creativity, imagination, and cooperation ability. Pay attention to the details of the product, let children enjoy a safe and comfortable growth environment, and let every teacher and parent feel at ease!
When choosing preschool furniture, it's important to consider the age and size of your students. Young children have different needs than older children, and their furniture should reflect that. Look for chairs and tables that are appropriately sized for their height and weight. Comfortable preschool chairs for sale by Ryangi. Additionally, make sure the furniture is sturdy and can withstand the wear and tear of daily use by active children.
If you're in search of nursery furniture that is both affordable and of good quality, you're in luck! There are many options available that won't break the bank but still offer the durability and style you need for your little one's space. affordable nursery furniture sets sale can be found in a variety of styles and colors to fit your design preferences.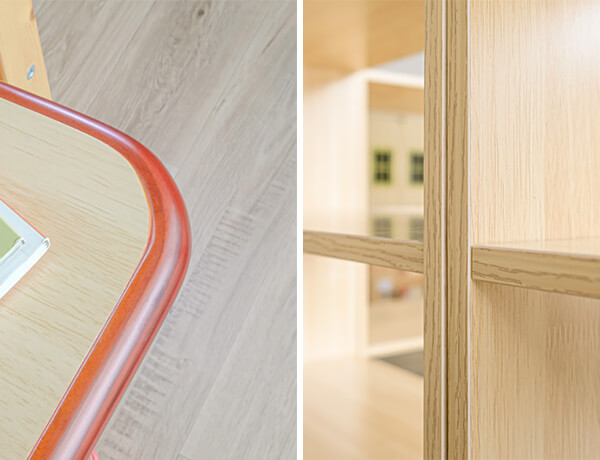 What Kind Of Wood Should Choose For Preschool Furniture?
As people become more and more aware of environmental protection, the use of wooden furniture is also popular among preschools and parents. Therefore, it is a good choice to choose environmentally friendly wooden furniture, which is both trendy and environmentally friendly. The wooden material has outstanding characteristics of good stability, physical compression resistance, shear resistance, and strong nail-holding power.
Furniture made of wood has obviously texture, delicate and beautiful texture, which is very suitable for children's furniture, and the surface is relatively smooth without barbs. It can adapt to different temperatures and different dry and wet conditions. A very popular choice for schools and families.
Preschool nursery furniture made of solid wood is the first choice. It is green and environmentally friendly and has no impact on children's health, but it is expensive and belongs to high-end children's furniture. Solid wood children's furniture mainly uses pine and hardwood materials. Solid wood particle board, three-ply board, and wood structure furniture are becoming more and more mature. With high-quality hardware, the cost performance is better, and the environmental protection factor can also keep up.
Panel furniture is cost-effective, stylish in appearance and rich in color, but the formaldehyde content of wood-based panels is high, which is not suitable for children's room furniture. If you are preparing a children's room in advance and there is a buffer period for formaldehyde release, you can choose custom-made wood-based panel furniture.
Board wood combined with children's furniture Generally speaking, the frame structures such as countertops, table legs, and door frames are made of solid wood, while the side panels, bottom, top, and partitions are made of wood-based panels. It saves materials, is not easy to deform, and has the advantages of panel furniture and solid wood furniture.